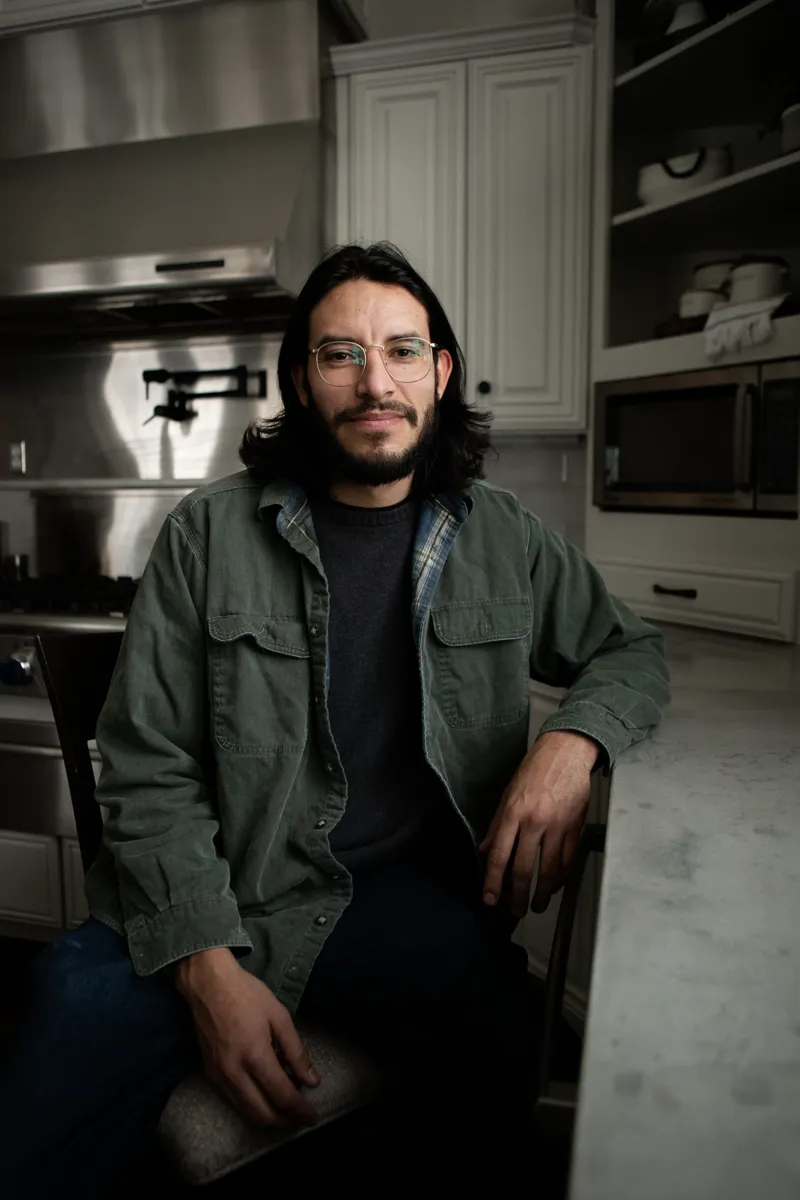 Edgy Studios creates and installs beautiful, long-lasting concrete surfaces. Ultra High-Performance Concrete offers functionality and style.
We are committed to working closely with homeowners, architects, designers, tradesmen, and anyone in between.
It is important that we work closely to meet your design needs. Concrete can be a beautiful addition to any home or business with a solid vision and the right artisan. Concrete has withstood the test of time and that is why it is our material of choice for fine design.
This is concrete like you have never seen before. It is similar to natural stone but can be combined with pigments to obtain any color.
Concrete can be soft and warm in aesthetic, giving a sense of mass while achieving architectural delicateness. High-Performance Concrete can take on textures or different levels of polish. This makes it the only custom choice.
When it came time to decide what career path to choose, I decided to explore trades rather than jump into debt for the college experience. I started at a job using concrete daily to build driveways, sidewalks, building footers, and polished floors. Working with concrete daily in a variety of ways to achieve different looks, finishes, grades and purposes was the spark for me that led me on this artistic journey.
I create custom and unique interior and exterior concrete elements to bring client's visions to life.
I love using a product that is seen as more "function" over beauty, and transforming it into a showpiece so stunning you can't take your eyes off it. 
Our creations are made from one of the most dynamic and useful materials and we simply play with the use, function, marbling and edges to create something new out of a timeless and classic building material.